How to Breastfeed Your Baby with Success...
and Confidence

The Complete Guide to Nursing Your Baby

Breastfeeding is natural but can be challenging…
especially without knowledge and support!
This course will provide you with an in-depth understanding of the art of breastfeeding… and set you up for a successful nursing experience!
You will be fully prepared to:
Effectively nurse your baby
Quickly recognize and resolve potential common issues…
And even… more importantly… prevent them from happening in the first place!
It is almost impossible to put a value on the amazing benefits of an empowering breastfeeding journey:
Life-long health benefits for you and for your baby!
A special bond with your baby… to be cherished forever!
Save hundreds of dollars in formula, medicines and time off to care for a sick baby!
This course is great if you are:
A mom-to-be who wants to be fully prepared and ready to effectively nurse your baby.
A mom that is currently experiencing a challenge… and wants to understand and resolve it… as soon as possible.

Any Questions?
I am here for you... and just a click away! 😁
If you have any questions, please feel free to send me an email.
Your empowering breastfeeding journey is just a step away!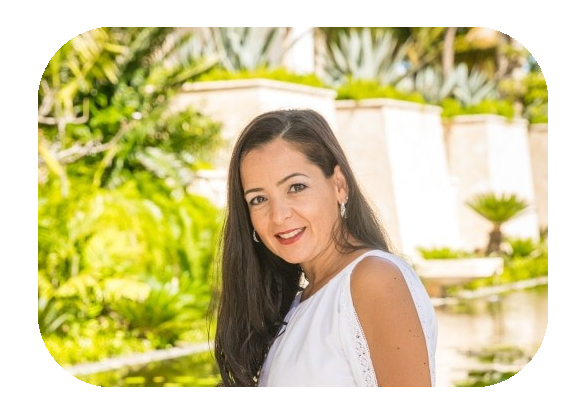 Dony is a mom of 2, who found her true passion supporting breastfeeding moms and new parents, in their journey into parenthood.
In addition to her personal experience, she has dedicated years studying the prenatal and postnatal period… and is constantly learning to better support new parents! 💕
She has supported hundreds of nursing mothers, taught classes and attended many births as a doula.
Dony has been trained and certified as a:
Certified Lactation Counselor
Newborn Care Specialist Educator
Birth Doula CD(DONA)
Gentle Birth Childbirth Educator
Together with her husband, they created the ParentLove app to help parents caring for their newborns.
What My Amazing Moms Have to Say About Me! 🥰
Jennifer
⭐⭐⭐⭐⭐
Words do not exist that can express the level of kindness, attention, and true passion that Donatella gives to her clients. It is with true love, positivity, and wisdom that she guides you through your difficulties and brings you out on the other side comforted and confident. She will never know the light that she provided to me when I was struggling. Our son is doing amazingly and I am feeling millions of times better after her assistance. She will be highly recommended to every single expectant and/or nursing mother that we know. We love you dearly, Donny. Thank you for everything.
Sangeeta
⭐⭐⭐⭐⭐
Donatella was incredibly helpful while I was attempting to breastfeed my son. He was a preemie and had gotten used to the bottle in the NICU. Donatella was very supportive and realistic with me on what my options were. She gave such useful and practical advice. She was always readily available for me with any questions I had via text, very patient, and understanding of my situation as well as very safe during the home visit especially in such uncertain times right now. Thank you for all of your help Donatella! You made what I thought would be impossible for me a reality!
Mellissa
⭐⭐⭐⭐⭐
Donatella was and still is amazing! 5 starts is not enough. My breastfeeding journey did not start out well and left me feeling very defeated. Prior to coming to my home, which was a bit farther than her usual clients, Donatella spent an hour on the phone with me getting to know me and trying to understand my situation. After her home visit, I felt a surge empowerment and reassurance. Though breastfeeding is still difficult for my son and I and I am mostly pumping, she is still readily available to help. I recently had an issue with clogged ducts and texted Donatella. She responded quickly and helped me resolve my problem.
Donatella is not just an expert in her field, but she exudes compassion and a true love for what she does. She always took the time to really listen to me and never rushed me. I appreciate her beyond words and would recommend her to anyone in need of little help.