How to Breastfeed Your Newborn
During The First Weeks!
As a mother of 2, and lactation specialist, I understand how overwhelming the first few weeks nursing your newborn can be. 🤪

I promise it will get better!

To help you along this process, this video will provide you with lots of helpful insights, advice & tips.

We will cover your baby's:
Latch Basics
Feeding Behavior
Hunger Cues
Milk Supply
Fussy Time

and more!
Lots of Love & hope you find this super helpful!💕
Donatella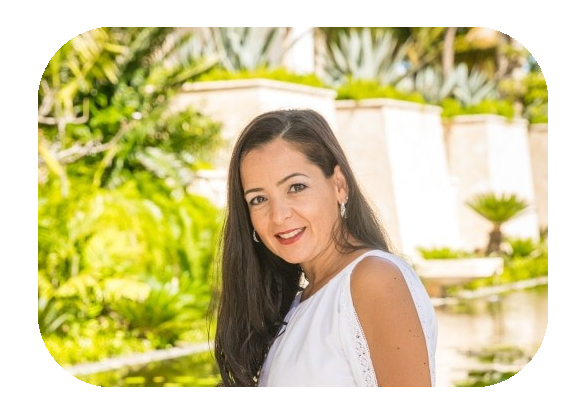 Hi! My name is Donatella, or Dony for short. 😉

I am a mom of 2, with a true passion for supporting breastfeeding mothers and new parents on their parenthood journey.

In addition to my personal experience, I have dedicated years studying and learning all about the prenatal and postnatal periods. You can never know enough, and as a result, I continue to learn and improve my craft—allowing me to better support new parents! 💕

Over the years, I've had the pleasure of supporting hundreds of nursing mothers, presented lots of classes and attended many births as a doula.

I am trained and certified as a:
Lactation Counselor
Newborn Care Specialist Educator
Birth Doula CD (DONA)
and Gentle Birth Childbirth Educator

Together with my husband, we have also created the ParentLove Baby Tracker App to help parents caring for their newborns.
What These Amazing
Moms Are Saying 🥰

Jennifer
⭐⭐⭐⭐⭐
Words do not exist that can express the level of kindness, attention, and true passion that Donatella gives to her clients. It is with true love, positivity, and wisdom that she guides you through your difficulties and brings you out on the other side comforted and confident. She will never know the light that she provided to me when I was struggling. Our son is doing amazingly and I am feeling millions of times better after her assistance. She will be highly recommended to every single expectant and/or nursing mother that we know. We love you dearly, Donny. Thank you for everything.
Sangeeta
⭐⭐⭐⭐⭐
Donatella was incredibly helpful while I was attempting to breastfeed my son. He was a preemie and had gotten used to the bottle in the NICU. Donatella was very supportive and realistic with me on what my options were. She gave such useful and practical advice. She was always readily available for me with any questions I had via text, very patient, and understanding of my situation as well as very safe during the home visit especially in such uncertain times right now. Thank you for all of your help Donatella! You made what I thought would be impossible for me a reality!
Myriam
⭐⭐⭐⭐⭐
Dony has been a fabulous guide through my delivery and breastfeeding journey and I could never have done it so successfully and calmly without her guidance. She is very patient, thorough and professional in her approach and it all suddenly made sense after our very first session together. If I could give her 10 stars I would! Future moms, I would not hesitate working with her, she is so good at what she does and she does it with so much passion and dedication.